How an Balthazar Handcrafted Journey Works
Balthazar Tours help you in creating your ideal Moroccan experience – from the luxurious, opulent and relaxing to the wild, exhilarating and adventurous. Our team helps you select, create and experience your unique holiday, working with experienced locals from across the country to bring your Moroccan dream to life. Not only do we plan your perfect getaway, but we bring organising and planning every aspect of your journey.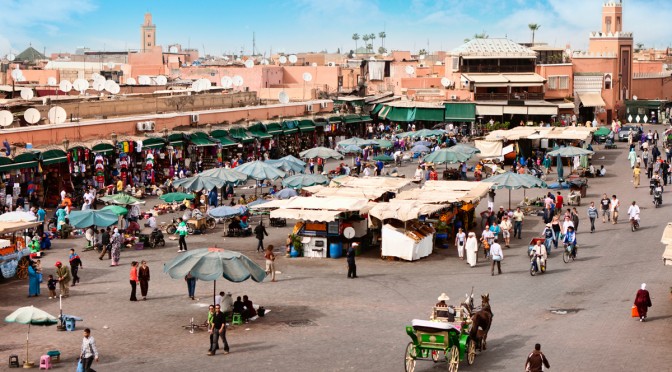 Plan Your Dream Holiday
You've been dreaming of trekking camel-back across the Saharan Desert and camping under the stars amongst the locals? Or were you dreaming of fresh air and ocean views from your luxurious 5-star hotel balcony? Perhaps mountain climbing, waterfall swimming and mosque-visiting? Morocco has all of this and more – and we are here to show it to you. Take a look at what the colourful country has to offer and figure out what speaks to you. Get inspired and dream big – because we are here to help you realise Morocco's unlimited potential.
Tell us What You Want
When you contact us, you can either select from one of our pre-prepared holidays, tours or treks, hand-picked and pieced together from the myriad of tourist destinations and activities, or discuss your needs with one of our professional guides. Our aim is to make your Moroccan experience unforgettable, and customising your journey with us is one way we do that – your holiday, from start to finish, can be planned and experienced with us by your side.
We want to share with you our first-hand experience of the vibrant cities and vast deserts of Morocco, and share it's secrets with you so that you, too, can experience them.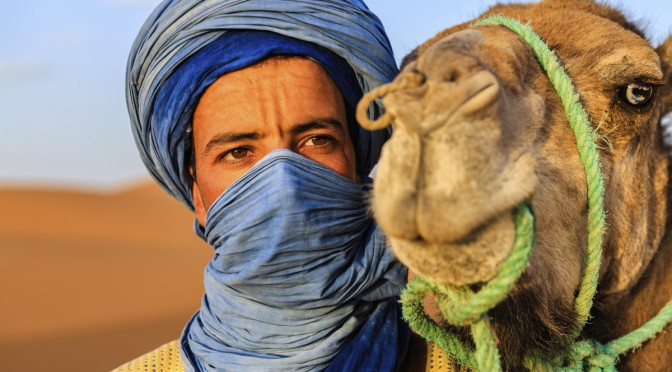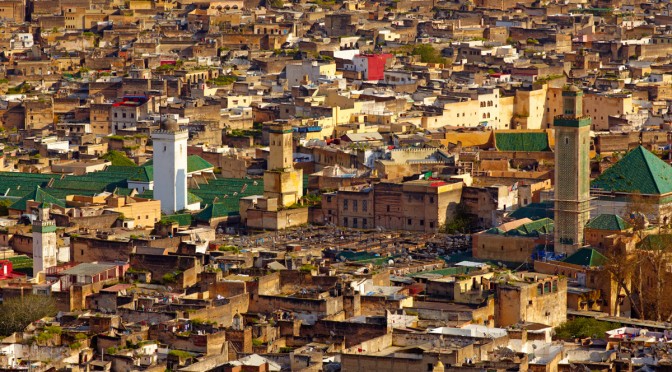 We Do the Rest
After we have discussed your travel needs, desires and dreams and shared with you our extensive knowledge of Morocco and it's beauty, we get set in place everything you need for your holiday to run smoothly and without a hitch. By the time you arrive, your accommodation and transport has been booked, your trip across the Desert is planned with one of our experienced guides and your visits to some of the country's most beautiful sights have been organised. All that's left for you to do is book your flights and count the days until your Moroccan journey begins.
Arrive
When you arrive in Morocco, we're there waiting for you. Throughout your trip,we're there with you. And when you're leaving, we're there to wave you goodbye. Our experienced guides are culturally aware and knowledgable on the different cities you will visit, and can provide you with tips on the ins and outs of each destination. During your trip, we're always working in the background to keep you comfortable, safe and stress-free, letting you adapt to the slow, relaxed atmosphere of Morocco.