The beach-beauty that Morocco is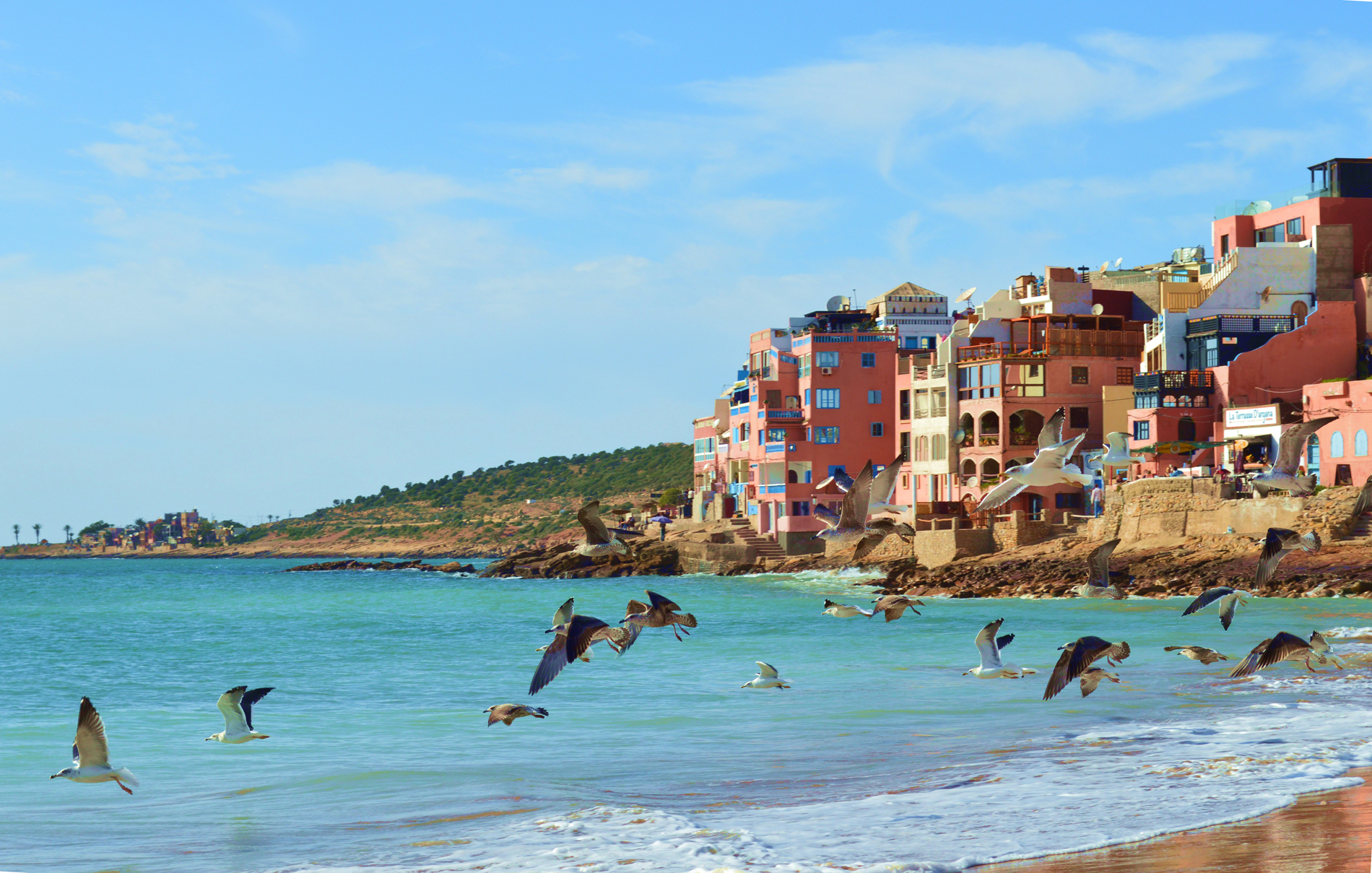 Morocco is a country known for its culture, beauty and beaches. With a coast that stretches the Mediterranean till it meets the Atlantic and Sahara, you can find beaches that suit every tourist and visitor out there.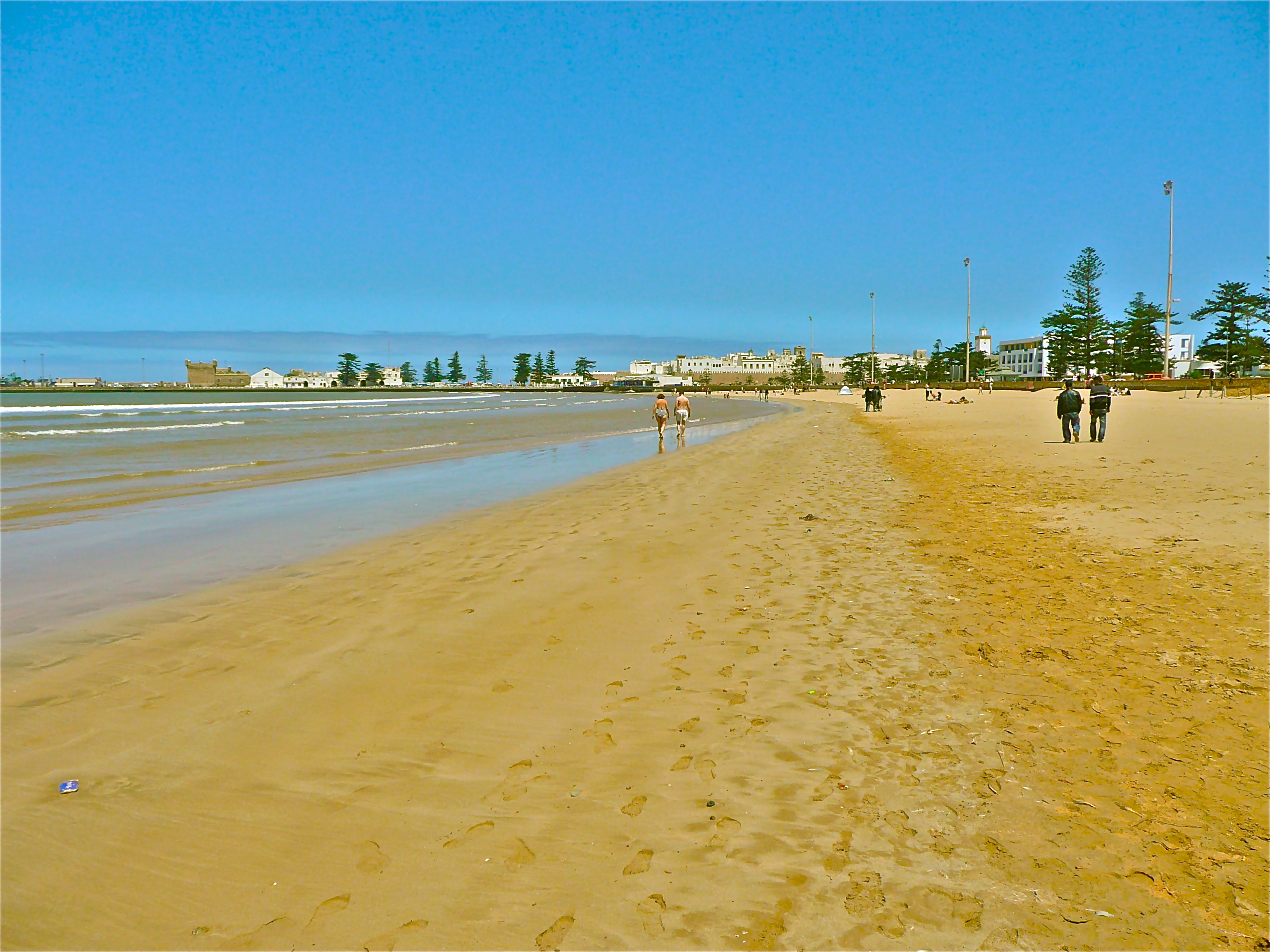 In a place like that, there is a beach which is perfect for having some fun with your family, and there is a beach that is on the path to development, while there are also many that lie undiscovered with the exception of that odd surfer and migratory birds. However, out of all these, which are some of the beaches that you must visit for the perfect Moroccan experience? Read on to find out!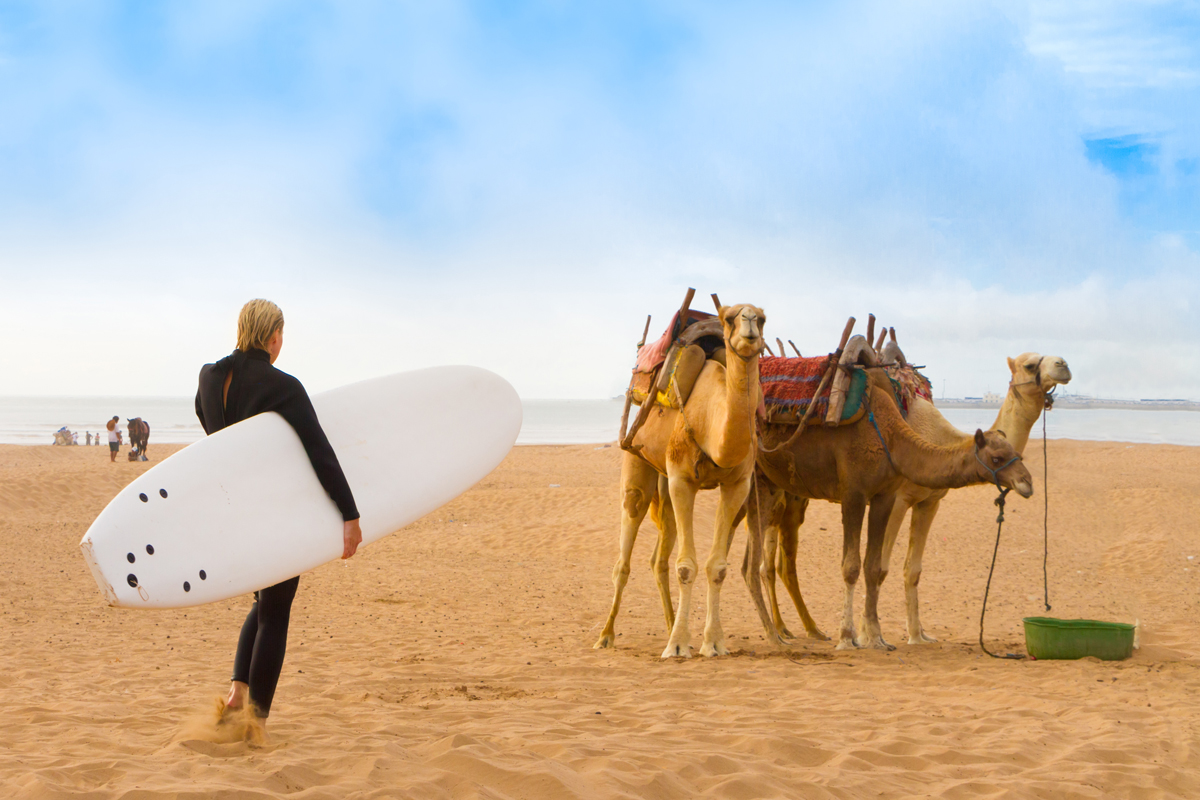 Essaouira:
Essaouira is a beach that was once known for its fortified walls- which are now an exotic feature limited to only this island. Visit here to spend some time in the fishing harbor with seagulls soaring all around the town, giving you a true 'Moroccan' feel.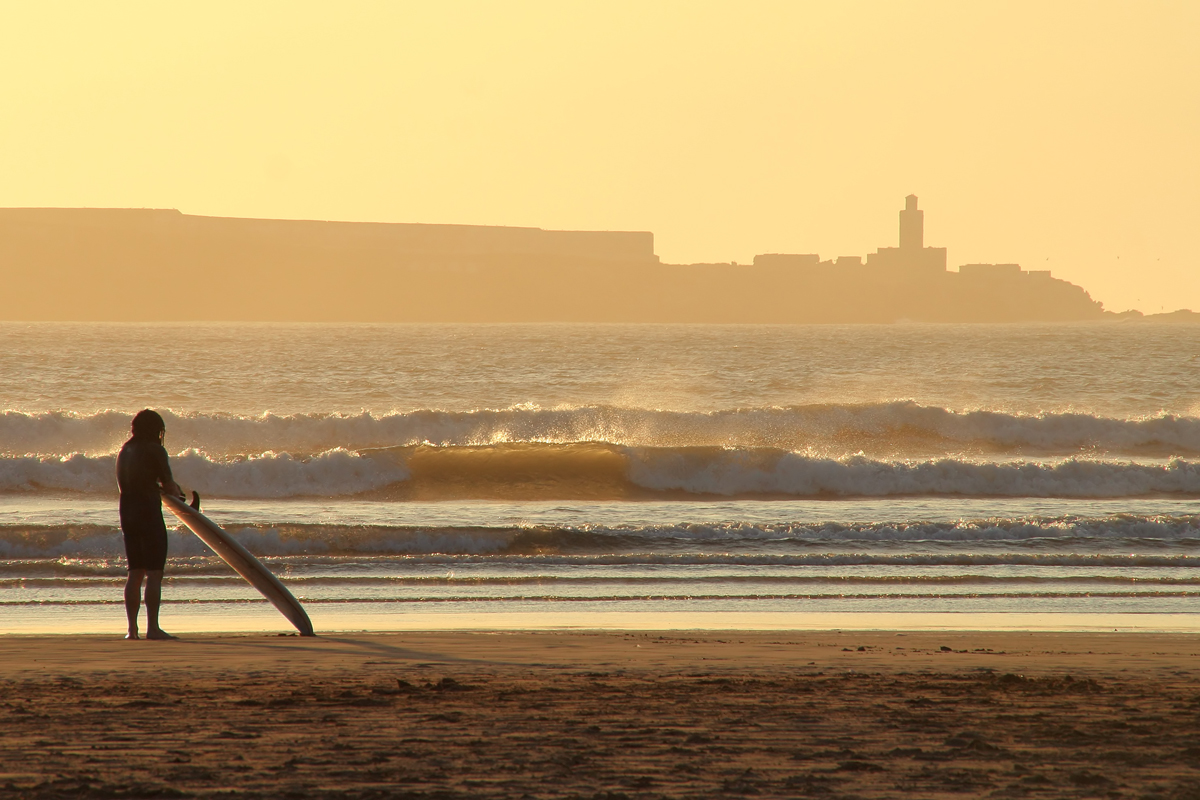 Legzira:
Legzira is as unique as its name- lying between Sidi Ifni and Mirleft. It is a 3-hour journey to the crowd-heavy beaches of Agadir, and is known for some of the most spectacular views that you will find in Morocco. It has some of the best natural arches around, spreading across 90 feet of the beach, and a sandstone-cliff view that is a treat to the eye at low tides. Visit here at dawn or dusk for a truly 'mesmerizing' experience.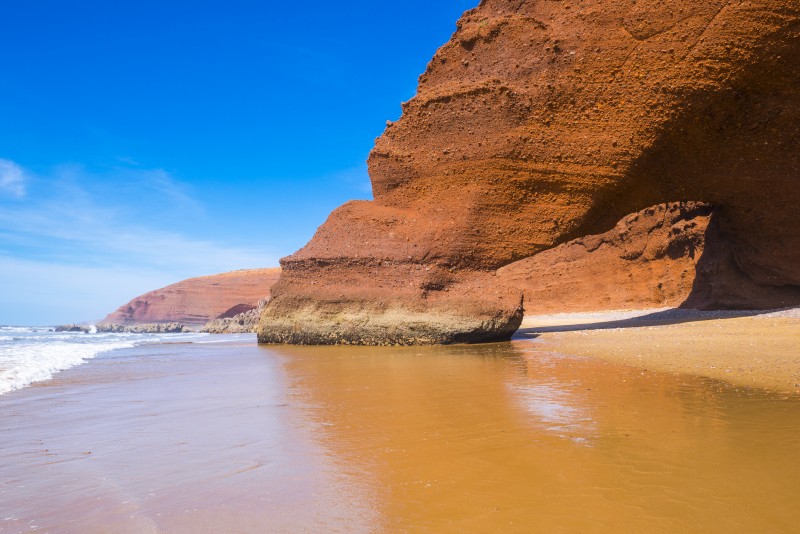 While many consider Asilah as a mini-Essaouira, it has quite a bit of its own charm to offer to its visitors. Located just South of Tangier, it the golden sand sweeps at its North and south make it one of the most scenic islands in Morocco. Paradise beach is the closest, lying just a mile from the medina. You can reach there by either catching a taxi or even a 'caleche', which is a horse-drawn carriage.
Sidi Kaouki: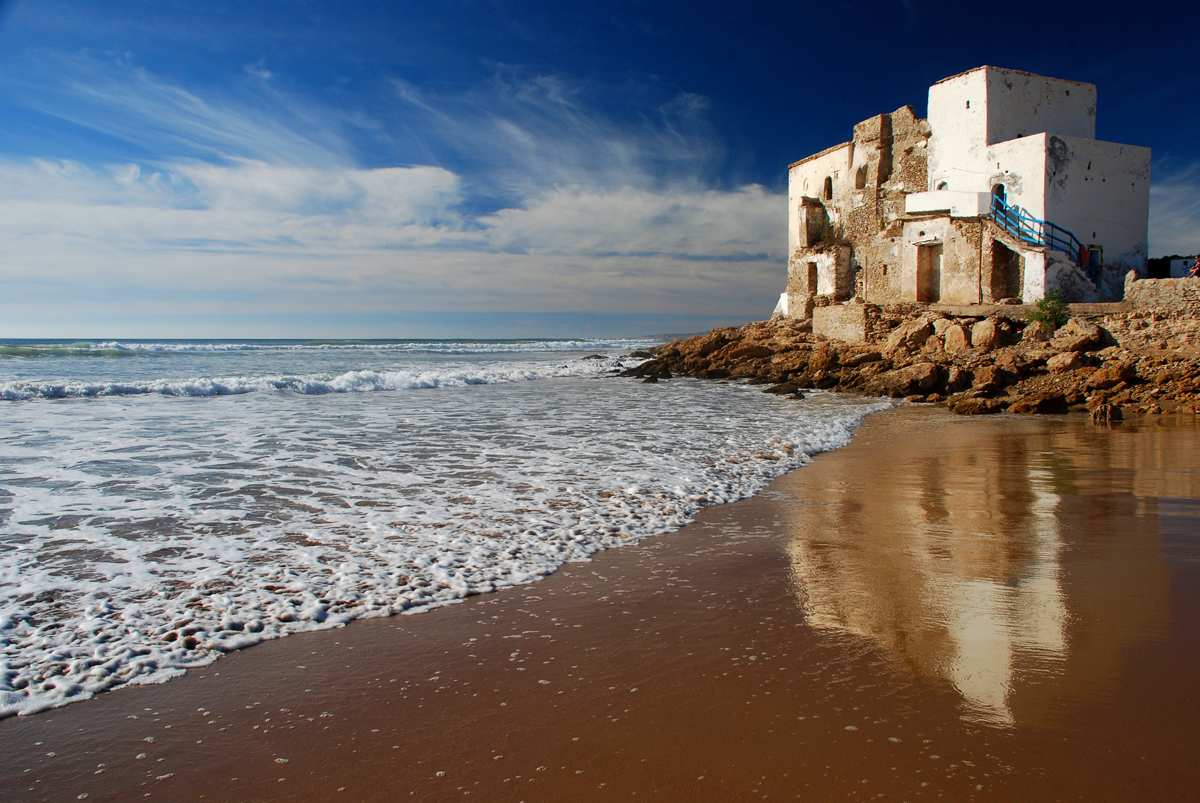 A small Berber village, which is popular as a 'home' for horses, Sidi Kaouki, is another place where you can go to the beach atop camels and horses. While there may not be so much to see in the village, there is something about the stretch of emptiness and white serenity that makes it quite the location- one that many movies use as a second for portraying Dubai.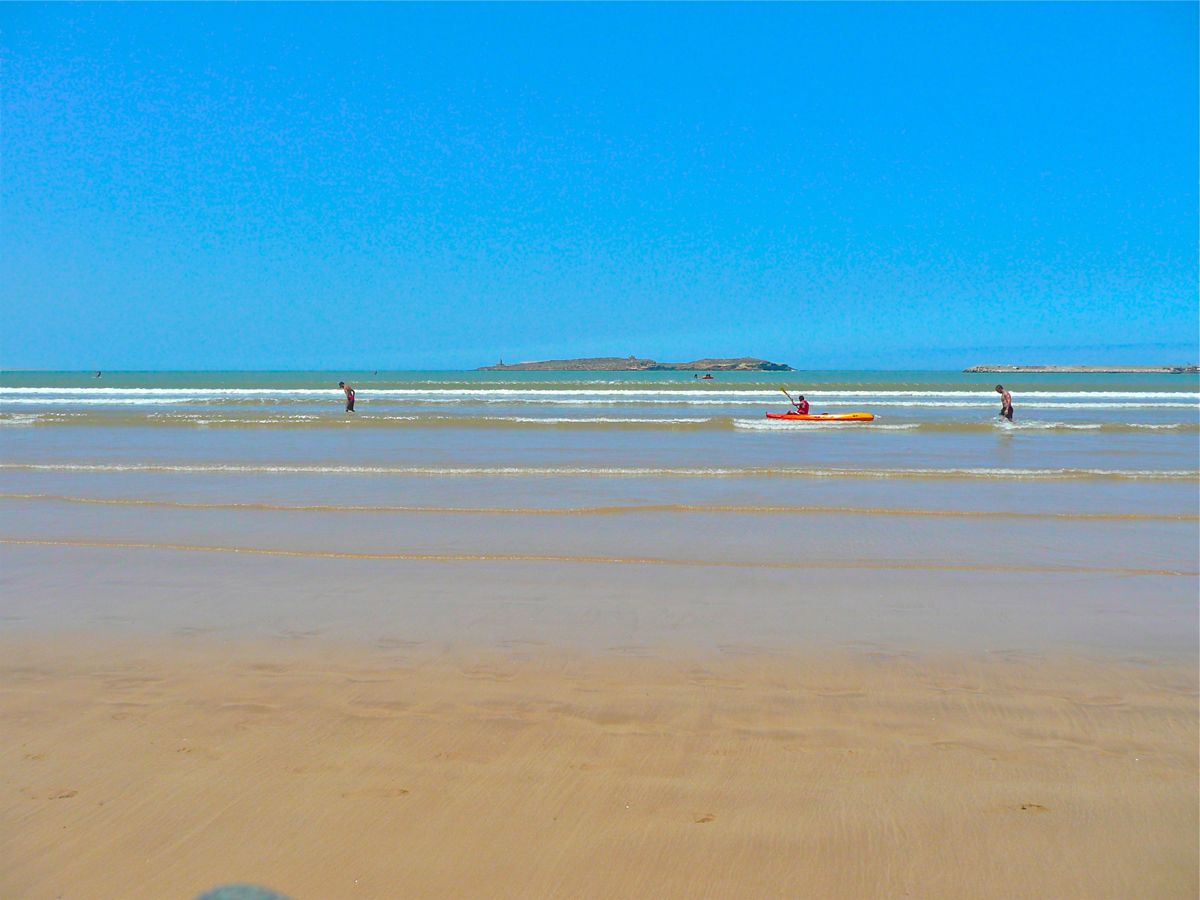 These are but just some of the best beaches that Morocco has for you- for more; keep visiting this page and Morocco itself!
Start Your Journey Here
At Balthazar, we're thrilled to be able to help you unravel and discover the many layers of our beautiful country to find a place that is uniquely yours. Whatever you're looking for – from the Atlas Mountains to the Sahara Desert to the busy streets of Marrakech – we'll help you find it. Discover our small group tours here.